How do you begin your home search? You start with the community you want to live in! Depending on what you're looking for in your new neighbourhood, there are many factors that play a role on where you choose to live. We've outlined six things to consider when choosing what community you want to live in.
1. Lifestyle
When you're choosing your community, there are a few key things to consider to make your homeownership experience the best it can be. Your lifestyle plays a large role in the area that suits you. For example, if you live an active lifestyle you may wish to live near the river valley for its running, walking, or biking paths, or near to your favourite fitness centre. If you enjoy spending your time in the city centre exploring new restaurants, cafes, or stopping by the popular pub everyone's been talking about, you may want to live a quick walk, bike, drive or Uber (even scooter!) home.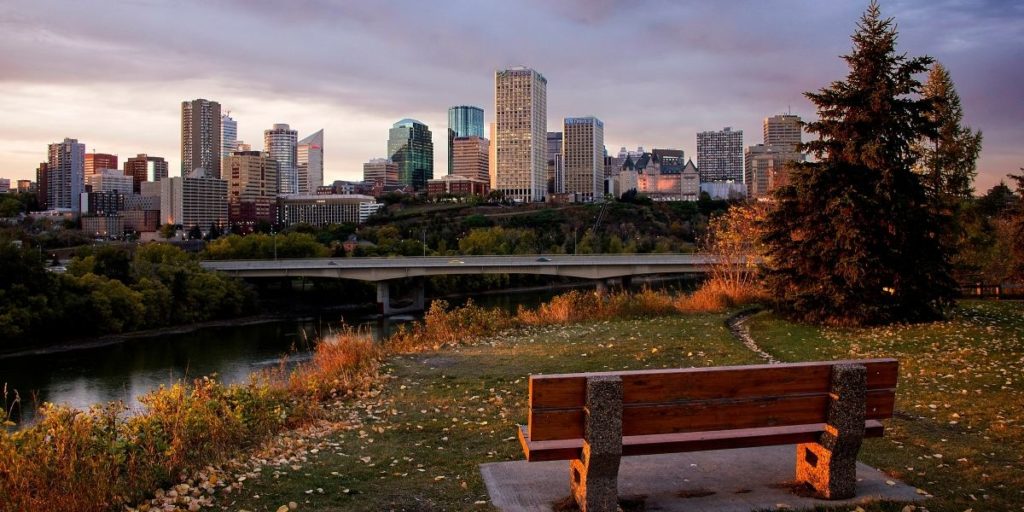 2. Friends & Family
You may want to live in close proximity to your family and friends. If you spend a lot of your spare time with the people in your life who mean most to you, it may be very convenient and give you peace of mind to have them a quick walk or drive away.
3. Workplace
Work can also be a determining factor on where you decide to live. While commutes in Edmonton are at most around 30 minutes, when considering rush hour, seasonal weather and road conditions, and that you will need to commute both directions, a long commute can take a lot of time out of your day! We recommend taking a test drive from the area you wish to live to your place of work to see if you are comfortable with the distance and commute.
4. Safety
A community that is safe for you, your family, and your home may be very important to you. Explore those areas where you'd be comfortable going out to walk your dog, or allowing your children to play outdoors.
5. Schools
If you have small children, finding good schools for them to attend can play a role in your home search. Look for communities located in school districts for your ideal primary, middle and high schools. Maybe even near to the college or university of your choice for your kids to attend down the road!
6. Amenities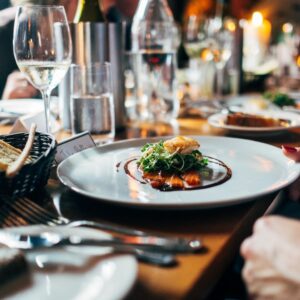 How often do you shop for groceries? Is it important for you to be near hospitals or healthcare providers? Live a life of convenience in an amenity rich community where you have quick and easy access to grocers, medical clinics, banks, restaurants, and public transit.
At Justin Gray Homes, we choose the communities we build in so our homeowners can experience the best our city has to offer. Part of the experience is being located near to incredible amenities for those who strive for a live, work and play balance. Many of the areas in which you'll find a Justin Gray Home are more centrally located in some of our city's most popular communities. For example one of our favourites, Queen Alexandra, is situated in close proximity to Whyte Avenue with quick access to downtown Edmonton, the University of Alberta, and major roadways such as Gateway Boulevard or Whitemud Drive. Great for couples and families, Queen Alexandra has access to several schools, and is a quick and easy commute to some of the main work hubs in our city.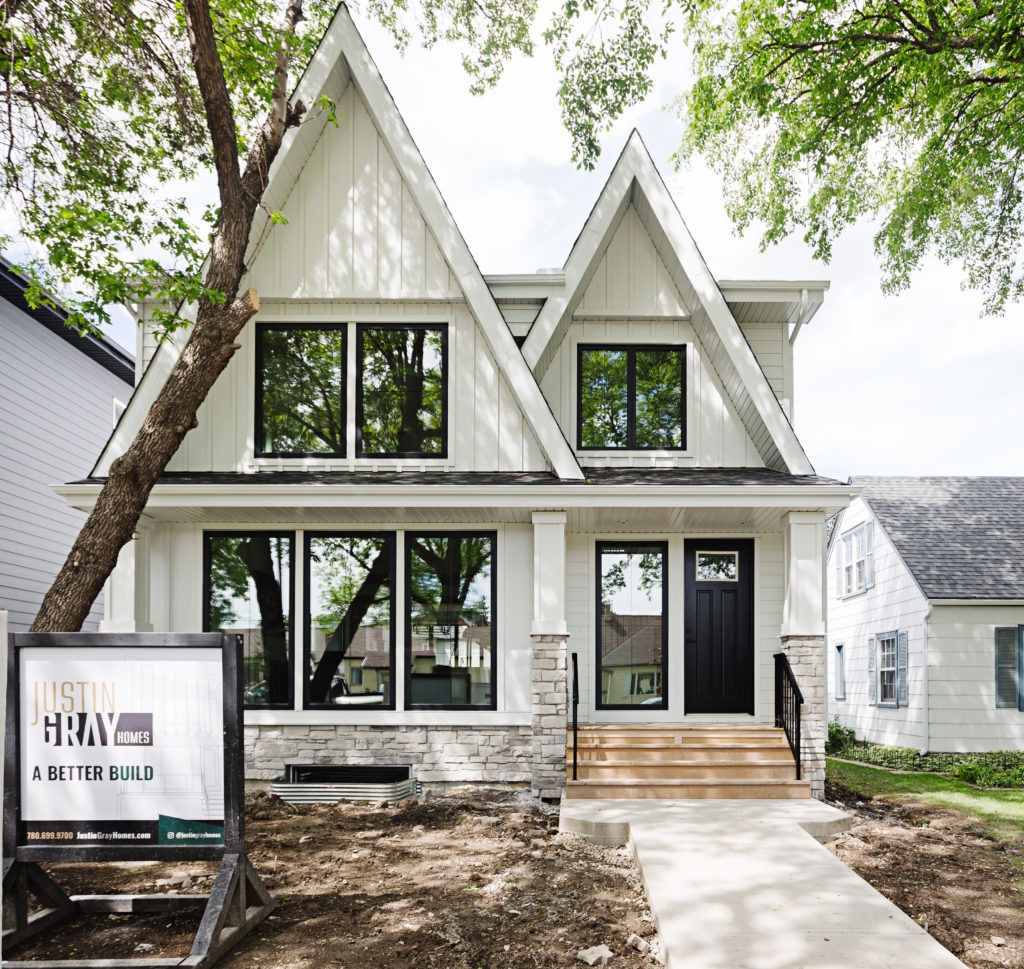 Explore our available homes to find your dream home in one of our city's best communities. Or if you already own land in your ideal community, connect with us to see how we can help you build a Justin Gray Better Built Home in your perfect neighbourhood!