Spring is around the corner! It's time to think about preparations to get your home ready for the warmer months ahead. Inside and out, there are a few maintenance things you can do that go beyond cleaning corners and dust bunnies.
Change Your Furnace Filter & Check Your Air Conditioner
New seasons or the time change in Alberta can be a great reminder to change your filters. Maintain clean air flow free or allergens by changing out your furnace filter after a cold winter of running long hours. Depending on the type of filter you put in your furnace and if you have pets, you may want to change it more frequently.
On the other hand, after months of not being used, be sure to check the power and filters on your air conditioning unit to ensure it's ready to work this summer.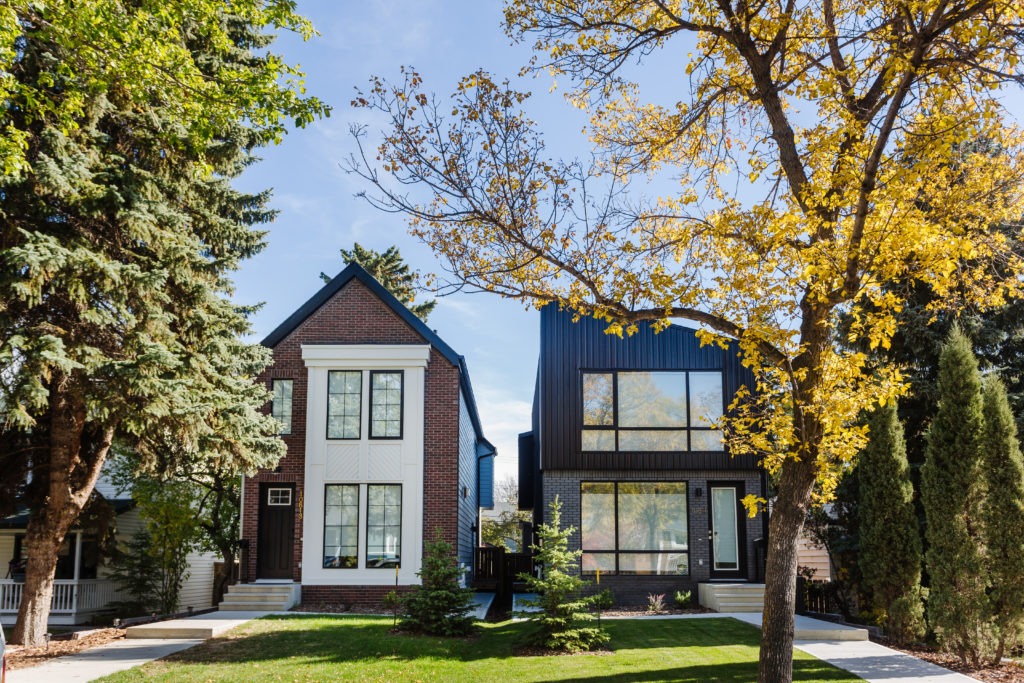 Test Smoke & Carbon Monoxide Alarms
Confirm your alarms are fully operational. This is a quick and easy task and only requires a few batteries if needing replacement. These days smoke alarms are designed to last several years and can be surface mounted and battery operated for a more seamless replacement when needed.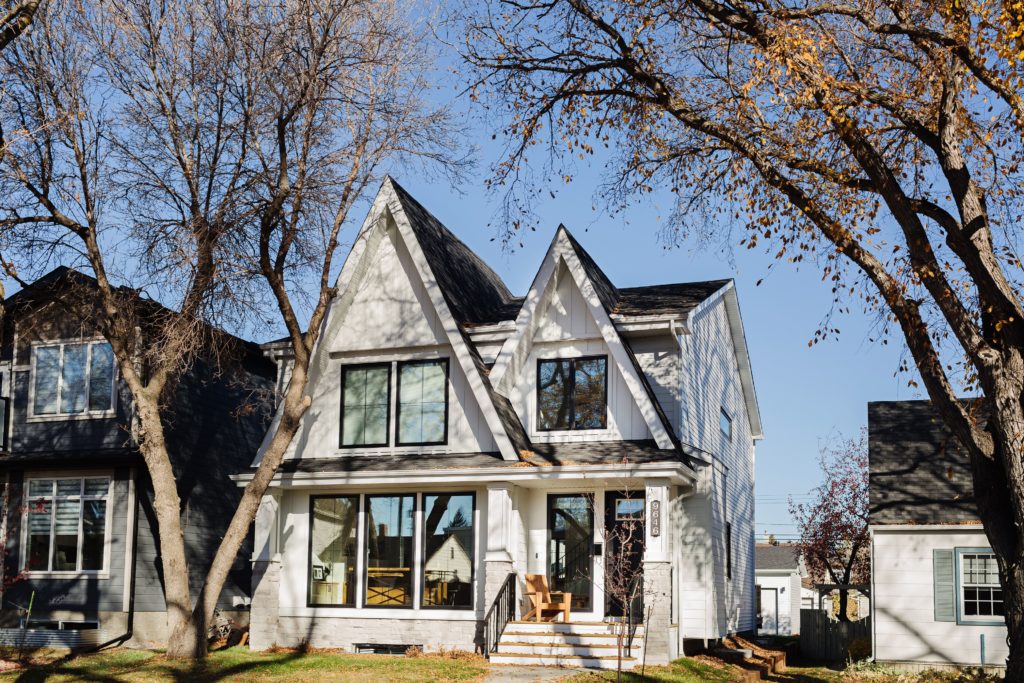 Exterior Gutter Clutter
Did you remember to clean your gutters at the end of the fall season? Surrounding your infill home you may have several mature trees whose falling leaves can clog your gutters. To avoid leaking in your home, it's important to keep your gutters clean so water from rainfall and melting snow can drain properly. Your downspout should be set at least five-feet from your home to avoid water pooling at the foundation.
Window Washing
Your new infill home is full of oversized, beautiful windows throughout. Ensure your view is it's best by cleaning your windows annually. This is a big job, and while you might be able to tackle the windows indoors yourself, it can be a benefit to hire out washing the exteriors. Some of these hired service teams can even perform gutter cleaning as well as power washing the exterior siding on your home.
Dig Out Your Patio Set & Prep Your Barbeque
With beautiful summer days ahead, it's time to prepare for dining outdoors and lounging in the warm evening sun. Uncover it, dust it off and set it out – it's time for summer and hosting your friends and family at your new infill home!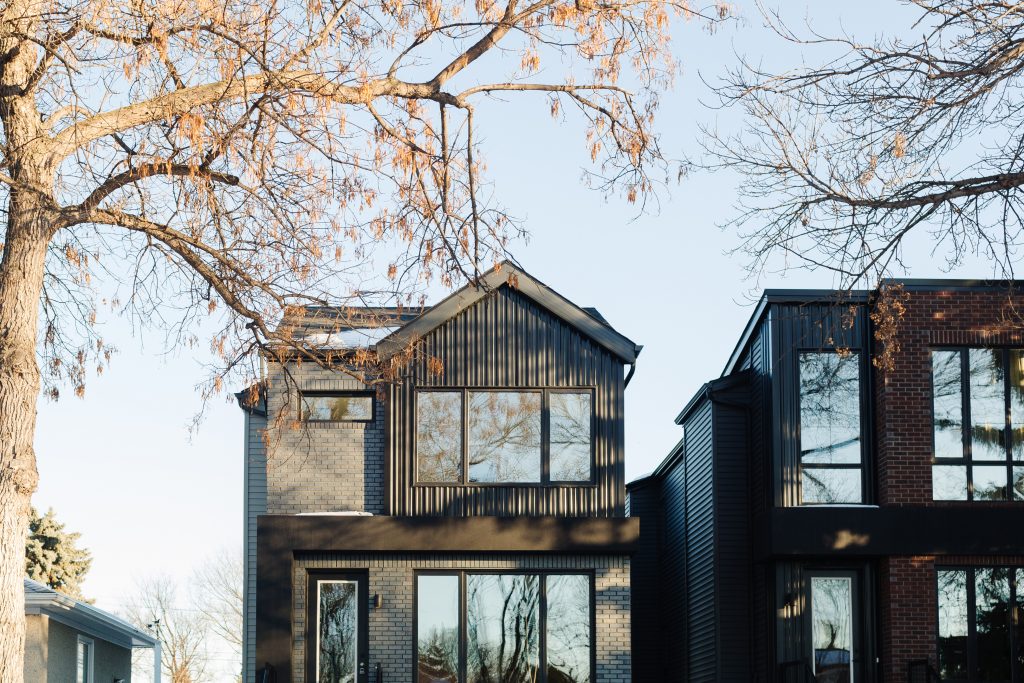 Swap Out Your Winter Gear
You won't be needing your parka with these positive temperatures! It's time to wash and store your warm bedding, winter wardrobe and sports gear such as skis, snowboards and ice skates. Bring out your shorts, sandals and summer wear. It's a great time to review your wardrobe and donate items you no longer use to local charities that support those in need in our community.
We hope you're as excited as we are about our warm Alberta summer ahead! Enjoy the best of the season in your new infill home by completing some of these spring maintenance tips.