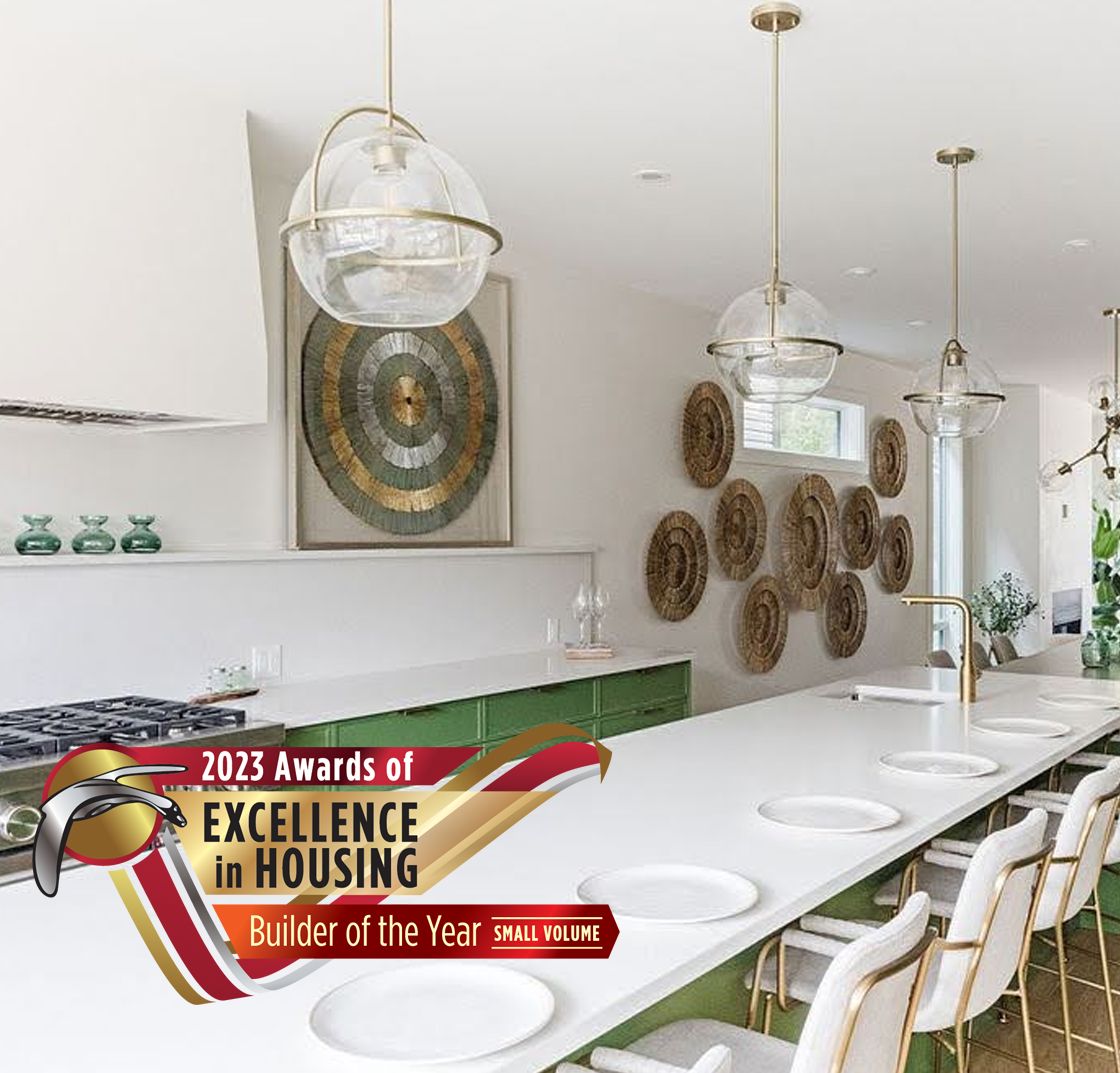 CHBA 2023 BUILDER OF THE YEAR (SMALL VOLUME)
Justin Gray Homes is thrilled and excited to have received the honor of 2023 Small Volume Builder of the year. This prestigious title is awarded by the Canadian Home Builder's Association (CHBA) to those who have sold 99 homes or under within the last year and have exhibited qualities of leadership, customer satisfaction and quality craftsmanship within the new home industry. It is a peer-reviewed honor bestowed during the annual Awards of Excellence.
The CHBA is considered the "voice of Canada's residential construction industry", with member organizations across the country. It represents the interests of both the home building industry and homeowners before the Canadian government and recognizes achievement in the industry.
LEARN MORE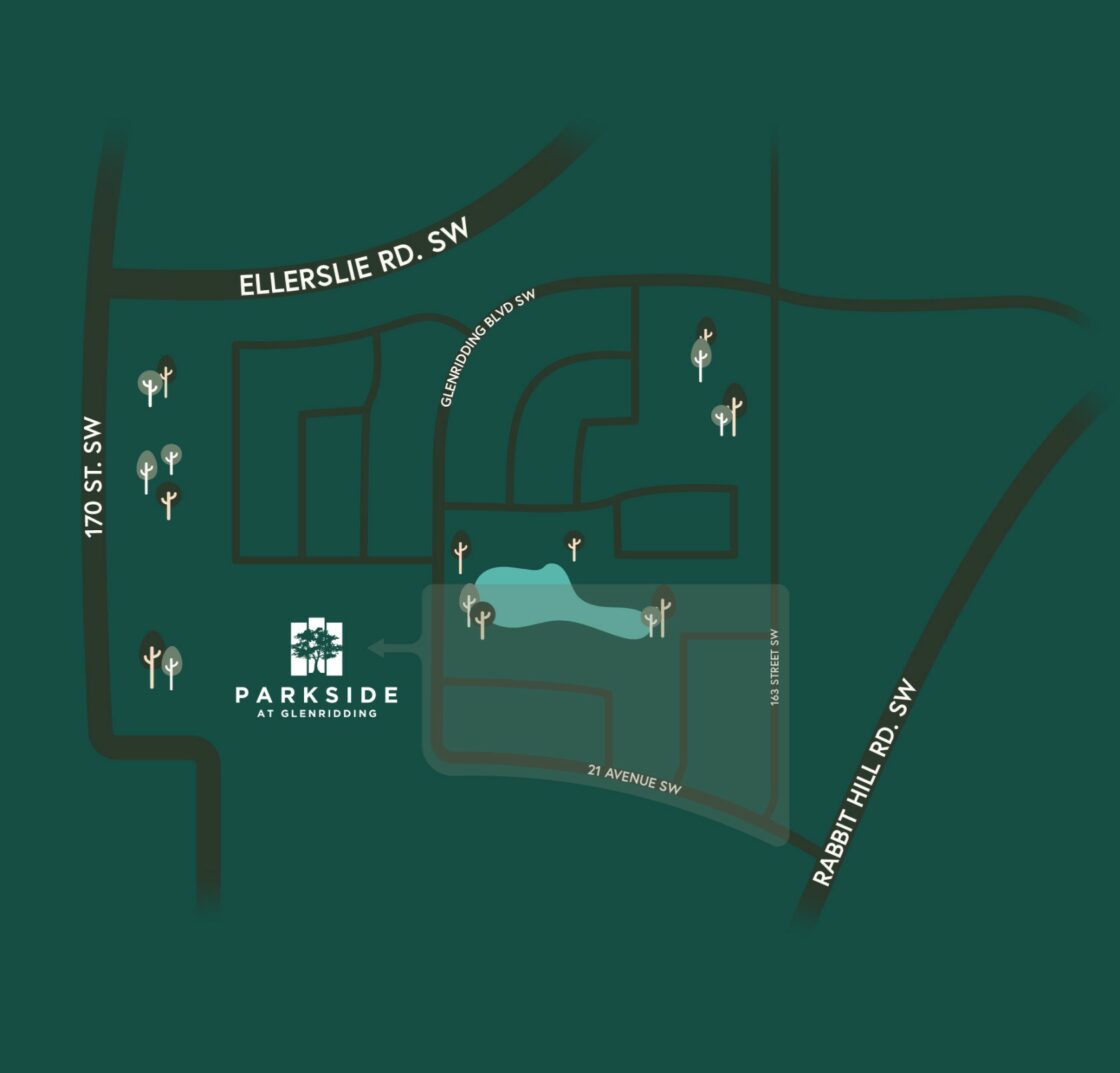 LIMITED LOTS AVAILABLE IN THE PARKSIDE AT GLENRIDDING
Located in southwest Edmonton, the Parkside at Glenridding is an amenity rich community with a limited number of lots available. Justin Gray Homes has secured only 15 lots (including 11 walk-outs) allowing homeowners to finally live the infill luxury at a new price point.
FIND OUT MORE
WHY CHOOSE A

 JUSTIN GRAY 

HOME?
Meet

Justin Gray

Justin Gray's lifelong passion for architecture drives his business and his personal philosophy: homes should always be strong, timeless, and elegant, so your family can enjoy them for generations to come.
Each home I build is so much more than a house, it's the setting for my client's life. That's why I take deep, personal responsibility for the quality, beauty, and functionality of every detail.
Justin has more than just his red and blue carpentry seals, he has been an entrepreneur since day one. He has 20 years of experience as a carpenter, site superintendent, construction manager, real estate investor, and business owner.
So, what makes Justin Gray Homes different from other builders? On top of his experience, education, and passion, Justin is dedicated to client satisfaction. No detail goes unnoticed or unevaluated in a Justin Gray Home—everything is considered an opportunity for elevation. Because your home is your most important investment.
While it's common in the industry to pinch pennies and build only to the bare minimum of standards, Justin takes "A Better Build" approach. This means that he goes above and beyond expectation to build every home using the best materials and the highest quality craftsmanship. His respect for his clients and their homes inspires his zero-tolerance policy for anything less than the best.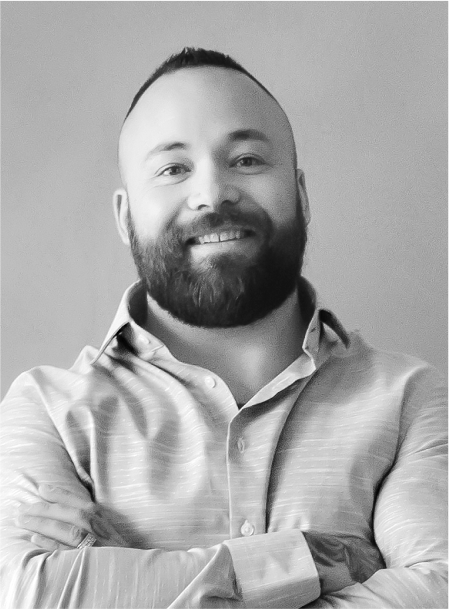 Testimonials
Happy I chose Justin Gray Homes as my builder. He was efficient and delivered the house within the scheduled time frame. His design ideas were great and welcomed. During the building process, he answered any questions and if he didn't know, he sought out the answer. Post-possession he was just as attentive.

— Nancy H
We bought our first house from Justin Gray Homes in 2018 and have been very happy with it ever since. We were impressed with the attention to detail that far exceeded that of other infills. Most importantly, we are amazed by how helpful Justin himself has been. He responds to our concerns at an almost alarmingly fast rate, and ensures the necessary work to fix small issues that are inevitable in any house, is carried out by his contractors. We have recommended him to our friends and will continue to do so. Thank you so much Justin!

— Kevin and Luning
I approached Justin to build my Lendrum infills because of his reputation of building high quality infill homes in Edmonton with fast turnaround times but I quickly learned that Justin prides himself with providing a premium level of customer service and a vast knowledge in all aspects of building infills just as much as he does with the build itself.

— Clement Chu
Edmonton Journal
5 Reasons we're excited for Justin Gray's new showhome in Parkside at Glenridding
Edmonton Journal
Award-wining builder opens first showhome in Parkside at Glenridding.
Clever canadian
The top 7 home builders in Edmonton