Investment Assurance
Real estate has always had a high tangible asset value and will almost always increase in value over time. The best way to ensure this is to purchase a quality home in a desirable location. Justin Gray Homes has always comprised of superior standards and positioned the homes in mature desirable neighborhoods.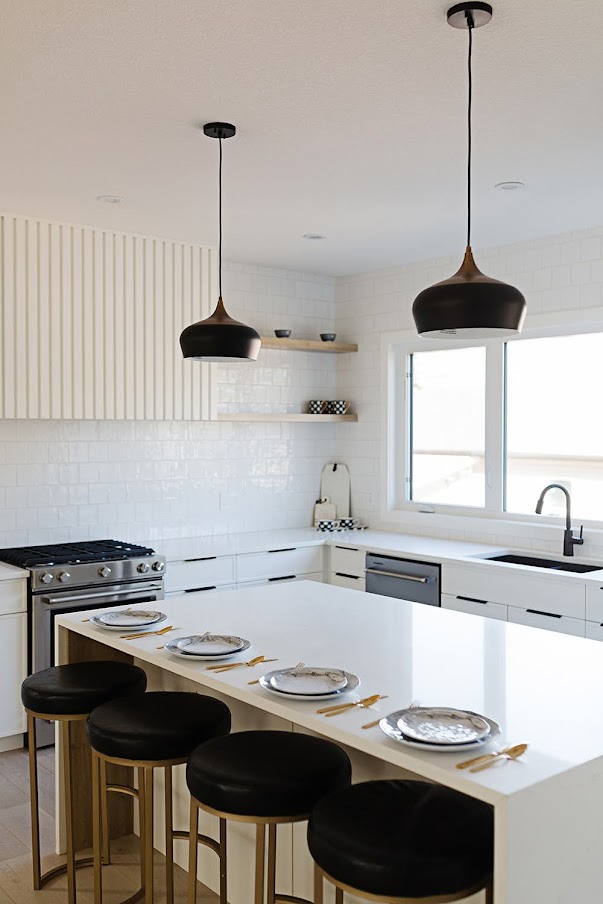 Resale Value
It may seem odd to think about reselling a house before you've even purchased but resale value is something that all buyers should weigh before making a decision. Any house you purchase will eventually need to be resold. One of the top indicators for re-sale value is the location and condition of a home. Since Justin Gray Home locations have already been carefully curated and equipped with a BETTER BUILD, you can rest easy knowing that these homes were made with timeless design and quality to test any market.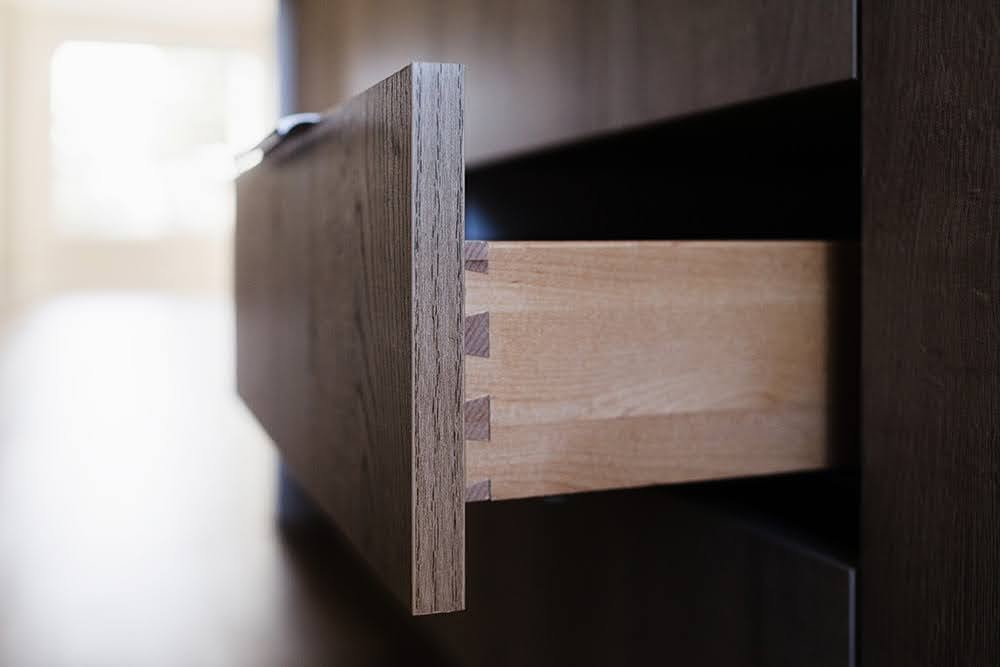 Better Build Quality
No detail is too small for the BETTER BUILD approach. Justin Gray Homes takes it all the way to the joints in drawers to ensure their homeowners receive a better product. In the long run, this means greater durability, longevity and performance from every element within your home. As time wears, your house won't!
Less service visits, less warranty issues, and less headaches.