The cold of winter has settled in, but the holidays are just around the corner! Did you know that there are a few things you can do over the holidays to be more eco-friendly?
LED Light Bulbs
Inside and out! Whether you're decorating your tree and around your home, or adding outdoor lights to add festive style to your street, LED bulbs are a great energy efficient option. LED string lights operate at a lower voltage requiring minimal electricity and have a long, long lifespan. A big benefit of using LED bulbs is that they do not emit heat, making them safer to use around your Christmas tree inside, as well as along your roofline and outdoor trees.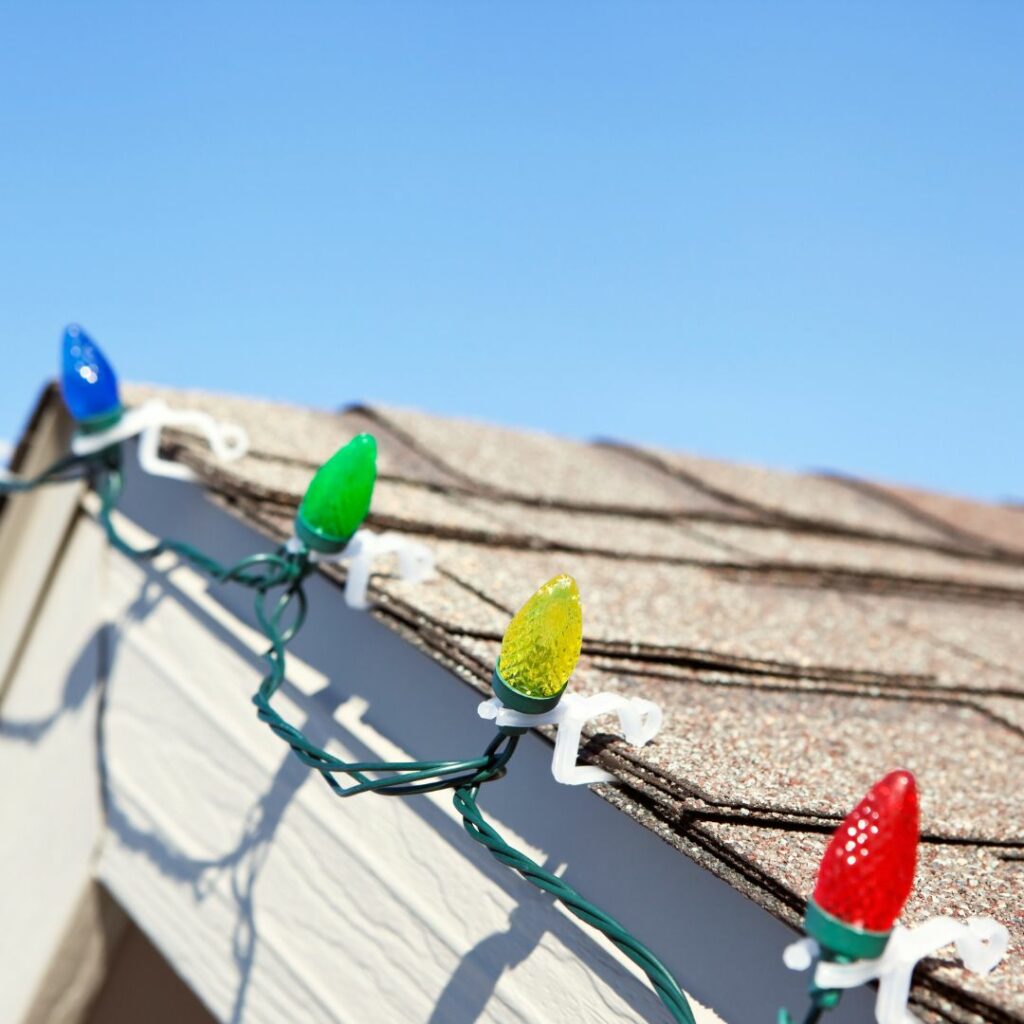 Artificial Trees
If part of your holiday traditions is putting up a Christmas tree, there are so many options and types of trees you can choose from. An artificial tree can be reused year after year, allowing you to save money in the long run. Because they can be reused they are relatively easy to set up or take down and store over the year until you need it. With an artificial tree you won't need to clean up ever falling pine needles or continually water it. If a real tree is in your sights, be sure to dispose of it correctly for compost or mulching rather than sending it straight to the landfill. Check out the City of Edmonton website for some information on tree disposal and Holiday Waste Reduction and Recycling.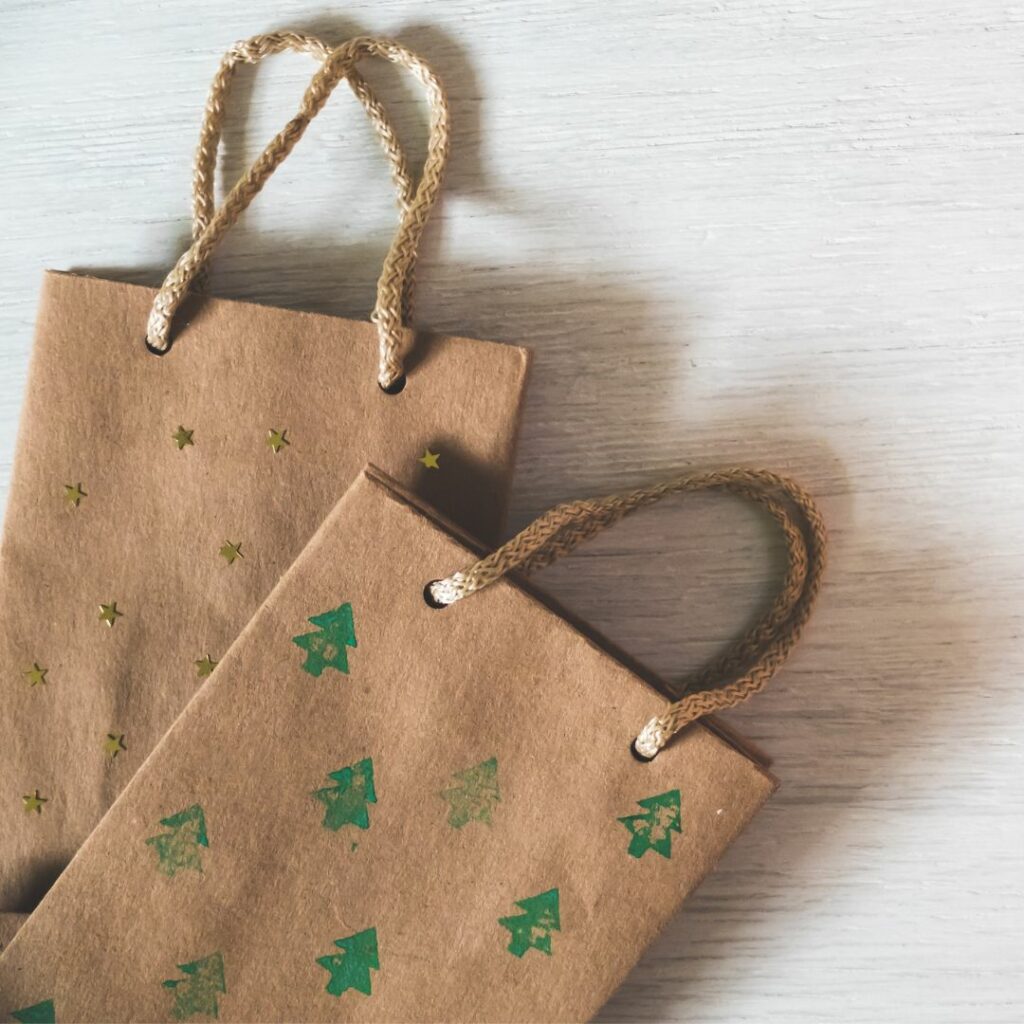 Reusable Gift Wrap
Reusing gift bags is a relatively common practice, but we're also seeing trends of wrapping gifts in cloth, scarves or gifting presents in beautiful fabric bags. Try it out this year instead of using wrapping paper! If you are wrapping gifts in paper, have a recycle bag handy when you're opening presents to readily recycle cardboard boxes and paper.
Gas Fireplace
One of the benefits of owning a Better Build home by Justin Gray is having a gas fireplace in your living room! Not only can you decorate your fireplace for the holidays, it will likely be one of your favourite places to cozy up beside and gather with friends and family to create special memories.
​​With the beauty of a custom gas fireplace, also comes functionality. A gas fireplace adds warmth and a continuous flow of heat at the flip of a switch. They require minimal work and are a more environmentally friendly option than a wood burning fireplace. Burning wood releases 75% more CO2 into the environment than burning gas.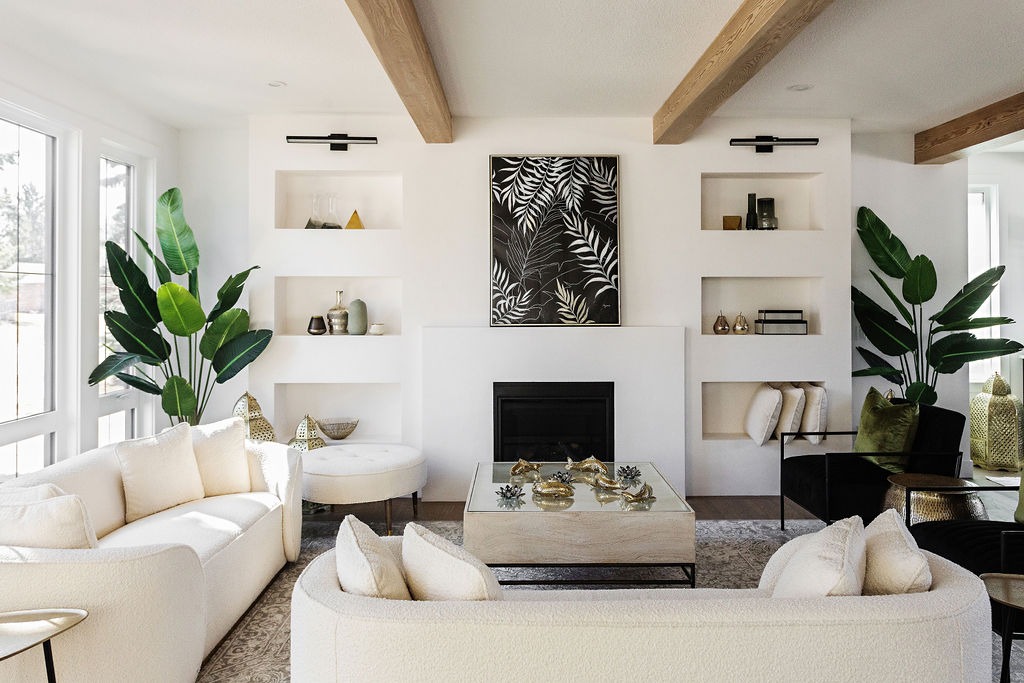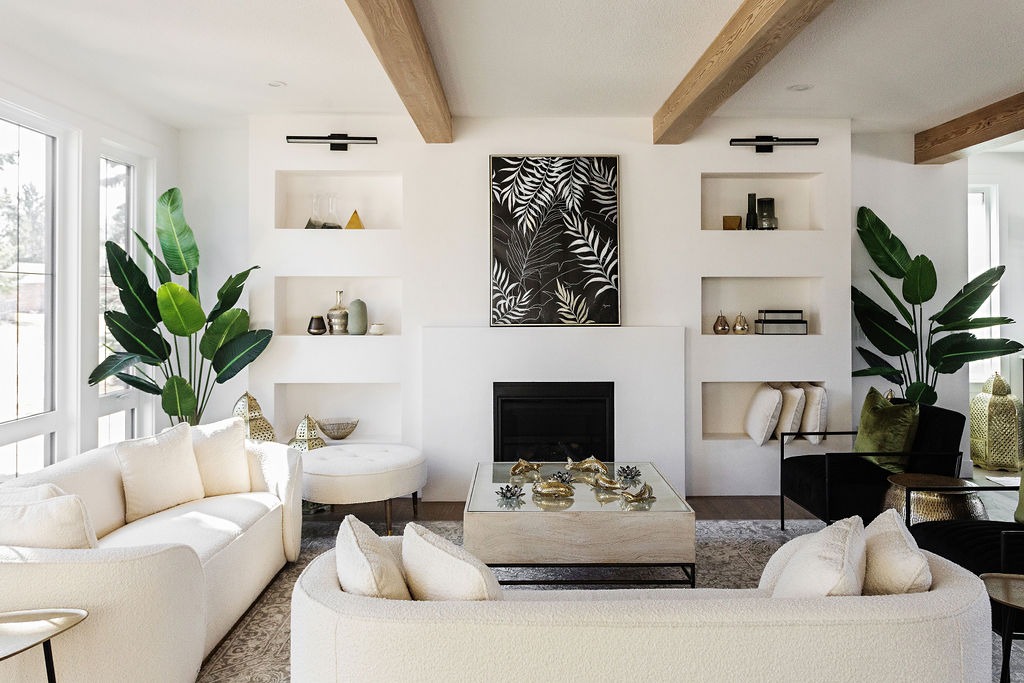 From our family to yours, we wish you all a safe and happy holiday season! Enjoy the warmth of beautiful lights, special moments shared with loved ones celebrating traditions and opening gifts, while enjoying gatherings cozied up around your fireplace! All the best from the team at Justin Gray Homes!