The mechanical systems installed in your house are a large part of having an efficient running home. Here we'll discuss three types of systems in your home that can help lower your monthly energy bills.
From your hot water tank to your furnace, there are several different brands and types of systems you can choose for heat, hot water and even airflow. As part of The Better Build, at Justin Gray Homes we aim to install high-quality, energy-efficient systems in each of our homes.
Heating Your Home
Let's start with the furnace. Not only are there several brands, but there are also a few different types of furnaces you can choose from, which at times can be determined by your initial budget. We strive for an energy efficient, comfortable space for our homeowners which is why we exclusively use Lennox furnaces in every Justin Gray Home. These are known as the "Mercedes of Furnaces" due to their superior quality, low noise functioning and excellent energy efficiency. We find that many builders will use other furnace brands for the cost savings. Our cost to upgrade you to a Lennox furnace versus other standard furnaces is on average $850.
Now what about the different types? You might have heard about single, two-stage or variable furnaces. Single-stage furnaces are typically more cost effective to purchase, but can be less energy efficient. It's all or nothing when they turn on, causing temperature fluctuations in certain areas of your home, and higher energy bills.
Two-stage or dual-stage furnaces are a bit pricier up front, but are quieter and deliver more consistent temperatures creating a more comfortable environment. It uses only the energy required to heat the home, helping with lower energy bills.
Variable furnaces have a blower motor that delivers consistent air flow and regulated temperatures, while not having to run at full capacity. Variable furnaces can be very expensive to purchase and depending on the size of your home, at times might not deliver the dollar figure in energy savings that you would hope to achieve for the additional cost of the system. With so many options, we recommend contacting your local furnace supplier for a quote on which type of furnace system is best suited for your home.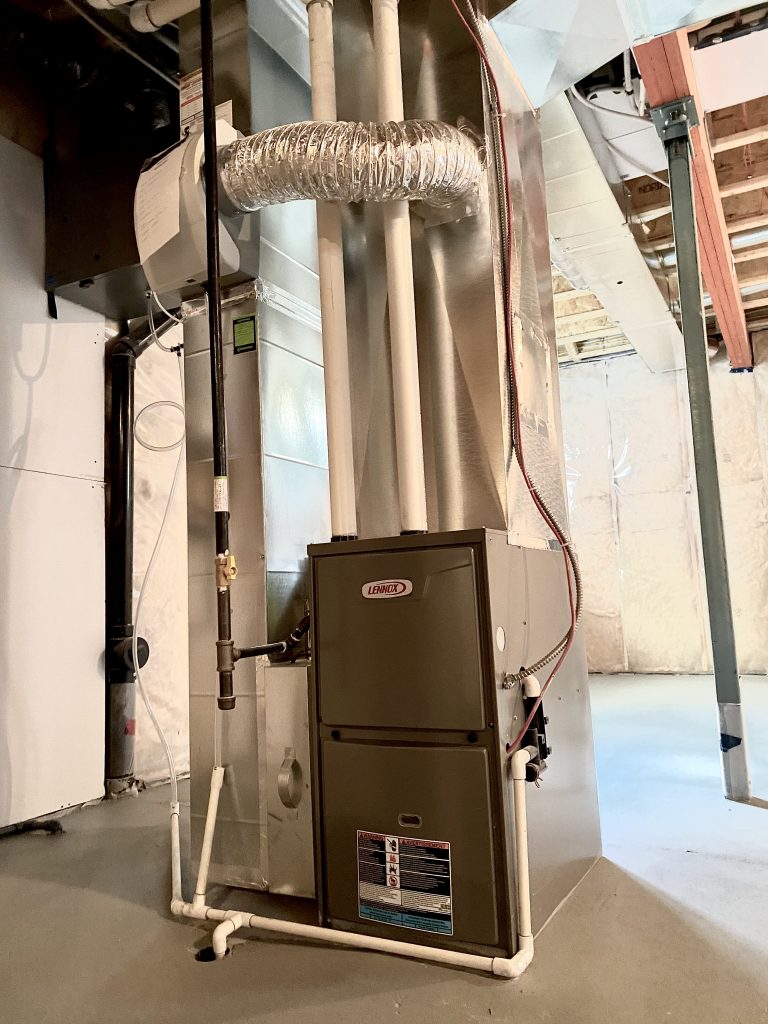 Heating Your Water
Hot water tank or tankless water heater? At Justin Gray Homes we use tankless water heaters in our homes. Why? Because they are more energy efficient because you heat the water on demand, heating only what you need! You will save money on your water heating AND you will never run out of hot water again. Our cost to install a tankless water heater versus a traditional hot water tank is $1,400, and we're happy to include this as it provides so many great benefits for our homeowners.
Hot water tanks hold hot water so it's ready for when you need it. These tanks can hold upwards of 55 gallons, meaning you're paying to heat a ton of water at any given time! As the name also suggests, the tank requires space as they're typically around 5 feet tall and 2 feet in diameter.
Tankless hot water tanks run on an on-demand basis, so they are small in size and don't need to store water. The cost to purchase and install a tankless hot water heater over a standard storage tank can be quite a bit more, however you're saving on space and the cost of energy in the long run. If you're looking to upgrade the hot water system in your home, connect with your local supplier for a quote on which system is best for you.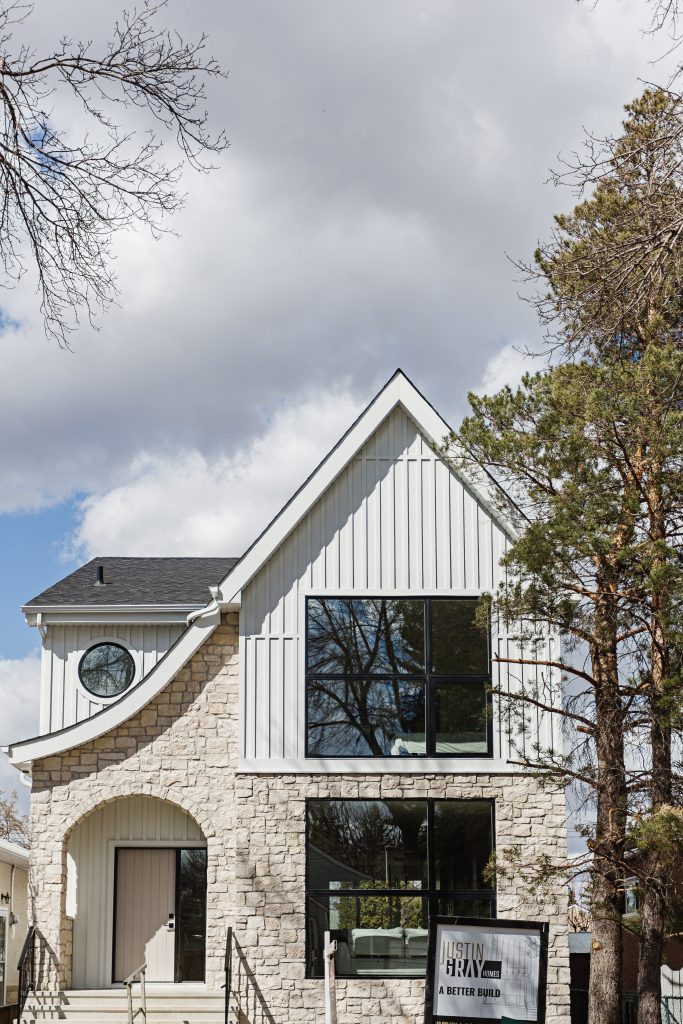 Heat Recovery Ventilation System
The heat recovery ventilation (HRV) system is an added feature not required in a home but a great asset which can also help you save energy and live more comfortably. It keeps fresh air circulating throughout your home and uses a heat recovery mechanism to collect the heat out of the stale air before it is vented outside. The HRV system then adds this heat to the fresh air coming into your home, thus reducing wasted energy. This system also keeps humidity levels consistent. The result is a home with clean, fresh air and a lower energy bill each month. While not a requirement in a home, an HRV system is a great added feature and a valuable addition for our homeowners, which at $1,200 we're happy to include in every Justin Gray Home. For more info and to find out if an HRV system is right for you, again we recommend contacting your local supplier for more info.
All in all, having an energy efficient home doesn't stop at the building materials and methods used, it also includes the mechanical systems installed in your home. While we build beautiful homes, as a Better Build it's what you can't see that counts in your Justin Gray Home. If you have any questions on the mechanical systems used in our homes, contact us here.