Control the lights and audio system in your home with your smartphone! Our newest addition to the Justin Gray Homes Better Build, we now include a Levven Smart Home System in your home.
Light and Your Smart Home
Have you ever been laying in bed ready to go to sleep and forgotten to switch off the ceiling light, or wondered if the lights downstairs are all off? Stay in bed and rest assured, we've got you covered! With a Levven Controls system included in your Better Built home, you can control the lights in your home directly from your smart device!
By adding power control relays to our lights and switches you can turn on, off, and dim the lighting in your home all wirelessly. Not only can all Levven switches in your home be controlled with your smartphone, you can also tell Alexa or Google Home to turn them on or off using voice command! So next time you're sitting down to watch Netflix and you need to dim the lights, just grab your smartphone or tell Alexa to set the mood for your movie!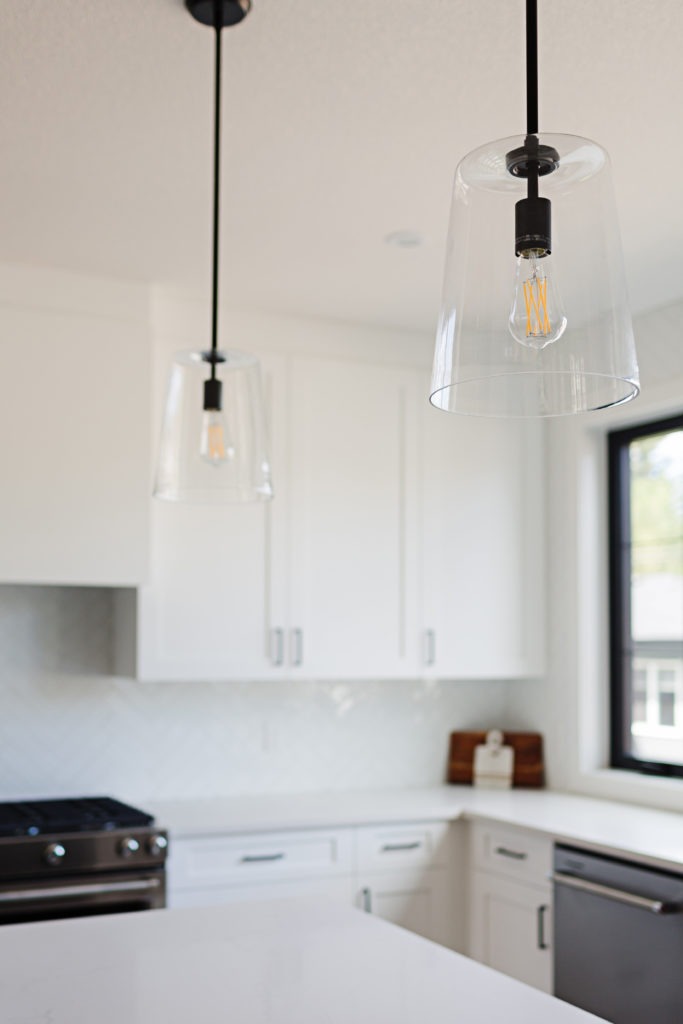 You also have the ability to set timers to power switches on or off during your preferred schedule. For instance, with our short, dark winter days in Edmonton, set some of the lights in your home turn on for when you get home from work in the evening! Or if you're away on holidays you can schedule your lights to automatically turn on and off during certain hours so no one will know you're away from home, providing an added level of security for your house.
A Levven Controls system also benefits your wallet and the environment by lowering your energy bills and decreasing energy consumption. Not sure how? Well, your home will use approximately 30% less electrical wire, reducing the energy used over its lifetime. When you're saving money, helping the environment and adding the extra convenience of smart device controlled lighting to your home, it's a no-brainer! That's why, at Justin Gray Homes, we've added a Levven Controls system to your home at a $2,600 cost to us, so our homeowners can enjoy the comfort and benefits of beautiful, convenient lighting in their home!
Audio and Your Smart Home
When we're talking about a sound system, we don't mean a mini bluetooth speaker or speakers with the eyesore of hanging wires, we mean a built-in system! Built into the walls of your home, the Levven Audio package is an exciting addition to our Better Built homes. By connecting via your smartphone through your home's WiFi you can control the music and level of sound on the main floor of your home. Regardless of which area of your home you're in, you have the ability to control the sound from your smartphone. We build these elements into your home to elevate your space and so you can avoid the costly installation of adding a system at a later date. A built-in system is also sleek in appearance without unsightly wires dangling from speaker boxes throughout your space!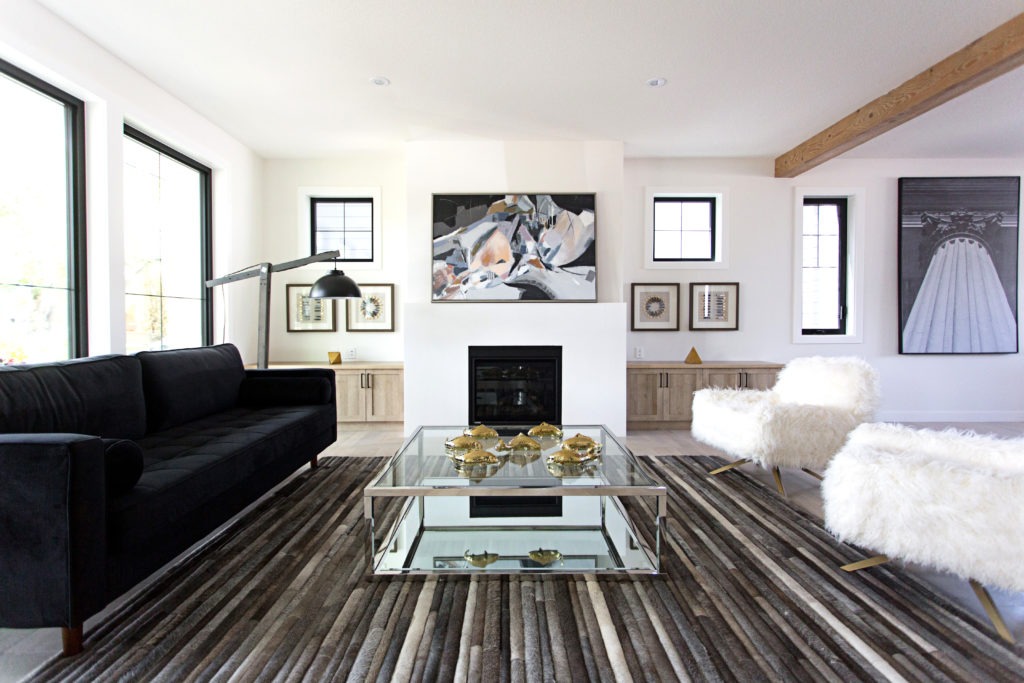 Imagine having seamless sound across your open-concept main floor. Whether you're rocking out on your own while making dinner, or hosting friends and family for a get-together, great sound can really create a comfortable (or exciting) vibe in your home. When you're the DJ, you choose!
If you're looking for a smart home audio system upstairs in your master bedroom, say no more. Your space will be roughed in so you can make this addition with ease. Relax in your master retreat, and zen out in your luxury ensuite with great music streaming in over your sound system! To elevate your Better Built home, we're happy to include a Levven Audio package on the main floor with a master bedroom rough-in at $1,000 cost to us.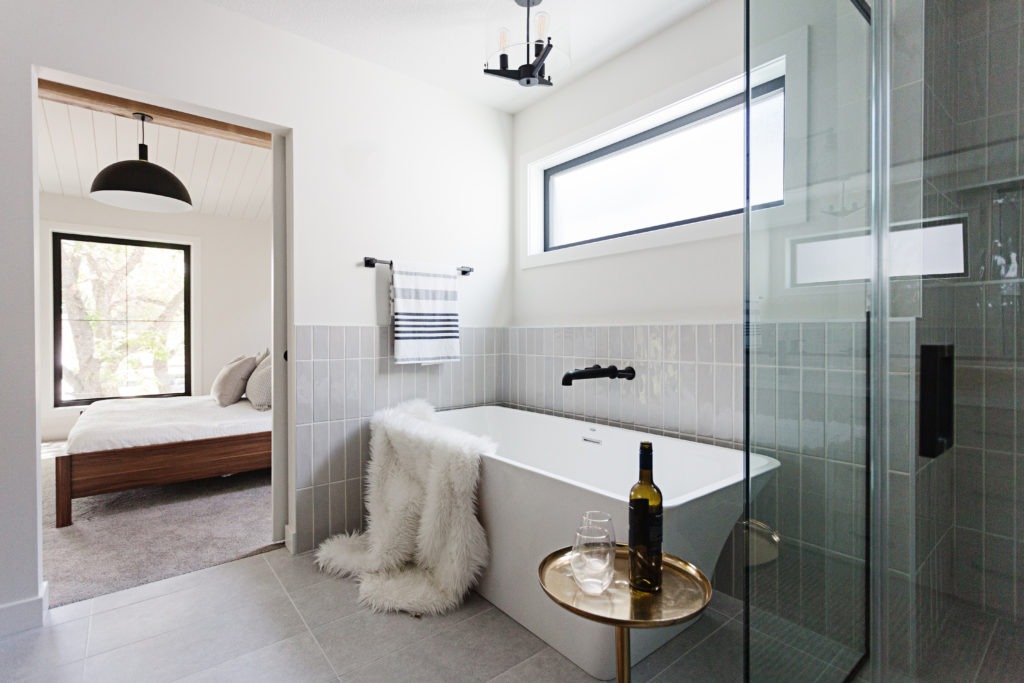 A fully-automated Smart home is something we now include as part of the Better Build in our Justin Gray homes! While your Justin Gray Home is beautiful in design, remember, it's what's behind the walls that counts! Learn more about our Smart Home package by exploring A Better Build on our website.