Your new Justin Gray Better Built Home is full of incredible windows throughout. During the day beautiful natural light streams into your home, but when the sun sets and the dark of the evening appears you seek privacy from unwanted passerby looking in. Selecting the right window treatments for your home can be a daunting task, which is why we're here to share more about styling those triple pane windows that come included in your Better Built home! To add to the interior design, window coverings complete your home's look.
There are two types of window coverings, hard and soft. Hard treatments include blinds and shades, and soft include fabric curtains and drapery. With so many different materials, colours, patterns and applications, you have the ability to have fun with your window treatments to create a comfortable and stylish home interior.
Which Windows?
First things first, take inventory of all the windows in your home that you want to add coverings to. You'll need to understand the different shapes and, if and how they open. In some rooms you might find floor-to-ceiling windows or even a unique arched or circular window which was added to enhance the interior and exterior character of your home!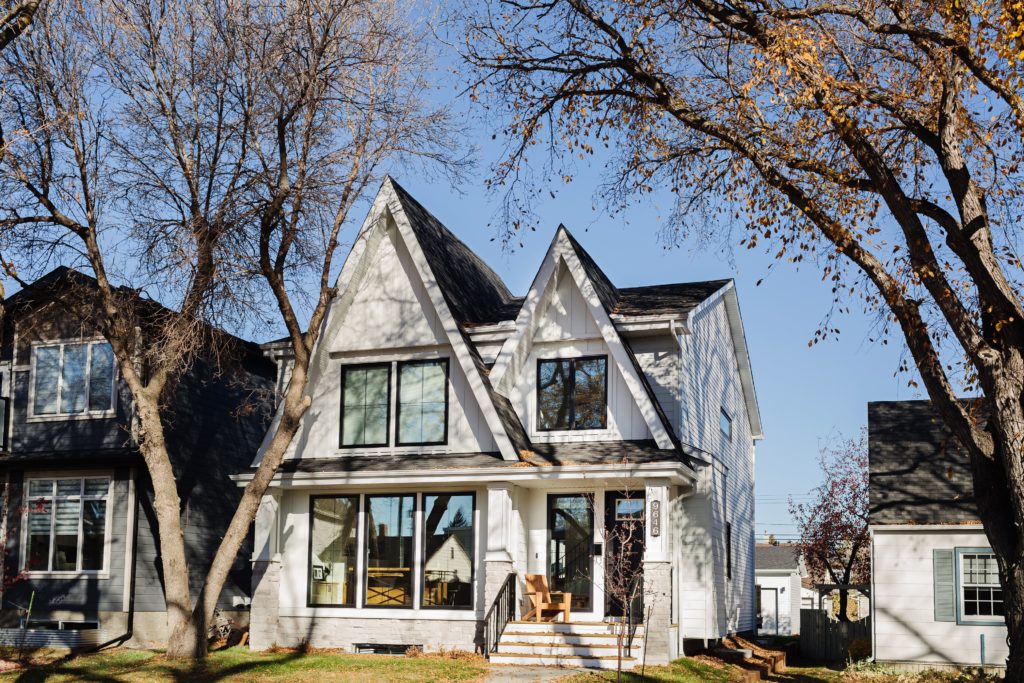 What's the Function?
Next, what are you hoping to achieve with your window treatments? Will they function to block the sun and light from entering and if so, how much? Now, are you adding window coverings because it will beautify your interior space, for privacy, or both? This will help define if you want blackouts which block light and people looking in, or a varying level of transparency which can allow some light while preventing lookers, and so on and so forth.
What Type of Treatment?
If your goal is to enhance the aesthetic of your home interior, a soft treatment such as light curtains with patterns and designs would be a great option. Drapes typically come in heavier material and function more for blocking out light or enhancing privacy.
In terms of hard window treatments, blinds are great if you want to be able to control the amount of light you let in by adjusting and angling the slats. Shades can serve many different purposes and are available in a number of different styles depending on the amount of light or UV rays you want to block out.
Which Room?
In your bedroom you'll likely want blackout treatments to allow for ultimate privacy and prevent light coming in so you can get your beauty sleep. For your bathroom, while of course you want to ensure your privacy, remember that this is a moist environment so you'll want to source hard, water resistant treatments. With the kitchen being a workspace, consider splash zones, ease of cleaning your window treatments and placement of different materials around the stove for safety. Your living and dining rooms can welcome any kind of treatment, this is largely personal preference for your space.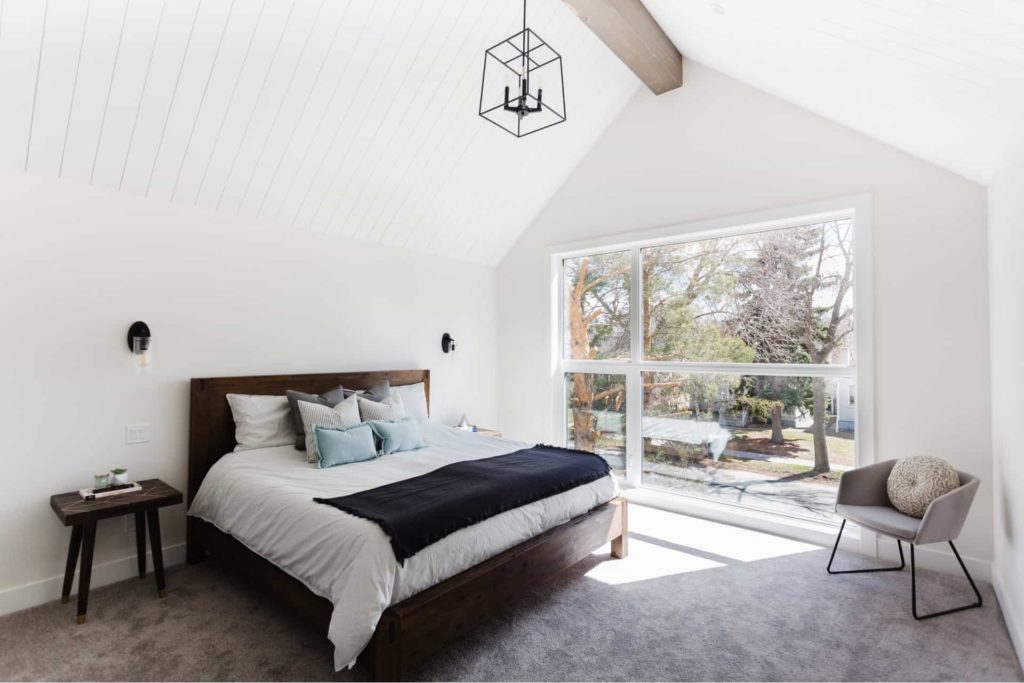 For a detailed overview of selecting window treatments, benefits of different materials, shopping guides and more, we recommend reading The Complete Guide on How to Buy Window Treatments by Apartment Therapy.

A lot goes into the selection, placement and design of the windows in each one of our homes. They have a number of great qualities in addition to bringing natural light into your home. The triple pane windows found in your Justin Gray Home are energy efficient and work to keep space warm in winter and cool in summer. Triple pane windows are a fantastic addition to your new build and are included as part of our Better Build. You can learn more about The Ins and Outs Of Your Windows in our previous blog. To learn more about the other Better Build elements included in your Justin Gray Home, click here.