We often hear the adage "location, Location, LOCATION" but what context does that have in today's world ? Modern cities have sprawled out while commutes have been reduced with the increasing work-from-home dynamic of many present employers.
When thinking about buying a new home, it's easy to get caught up in the wow-features like Butler's kitchens or a new luxurious ensuites; but always remember to take a step back and think about WHERE you want to live. What's your lifestyle? And more importantly: what's your budget?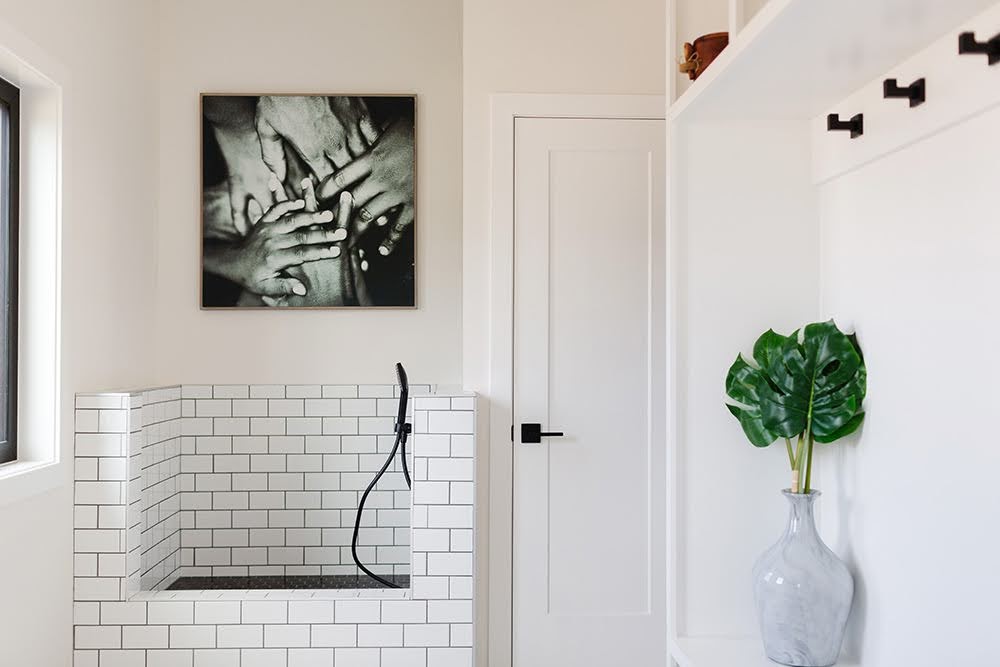 Mature neighborhoods that are more central are great because they have developed infrastructure, schools, grocery stores and other nearby amenities. The downside is that you will also be purchasing a mature home. This means more repairs, more maintenance, and more costs down the road.
One way to circumvent a deteriorating house is to tear down and build a new infill home. This gives you the best of both worlds: a mature community AND the quality of a brand-new home. However for those on a tight budget, it might not be the most affordable option. In that case, consider moving to a new community. Lot prices tend to be a little less and you don't have to deal with the demolition of any previous structures.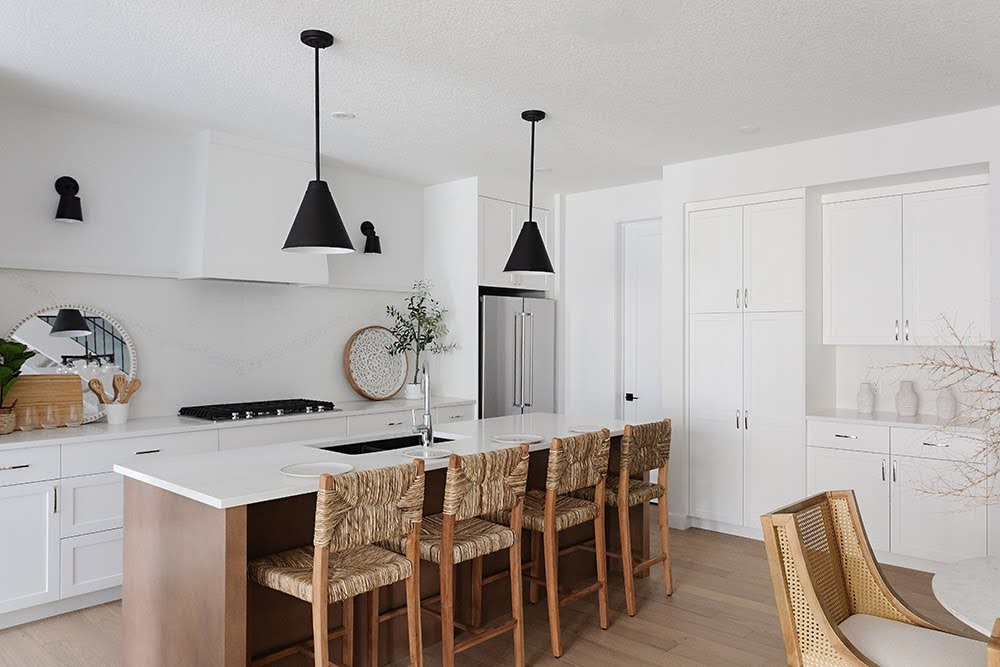 If you're considering moving to a new community, consider one that has a nearby commercial area, meaning amenities like a convenience store and/or a gas station within a couple minutes of your new home. Nothing is worse than having to go out of your way to pick up some milk or fill up your tank.
Regardless of the age of the area, also ensure to consider items that are important to you. Do you enjoy going out for walks? Are there enough greenspaces or a river valley nearby? Do you have children and plan to send them to a particular school or daycare? Are there nearby restaurants and/or medical offices? All these factors weigh into not only HOW you live your life but also where.
In either case, Justin Gray Homes is able to satisfy your goals. Whether you want to be central and close to the u of a or father south where new schools are being built, we have a home and a location to fit your lifestyle. Check out our current homes under: https://justingrayhomes.com/available-homes/